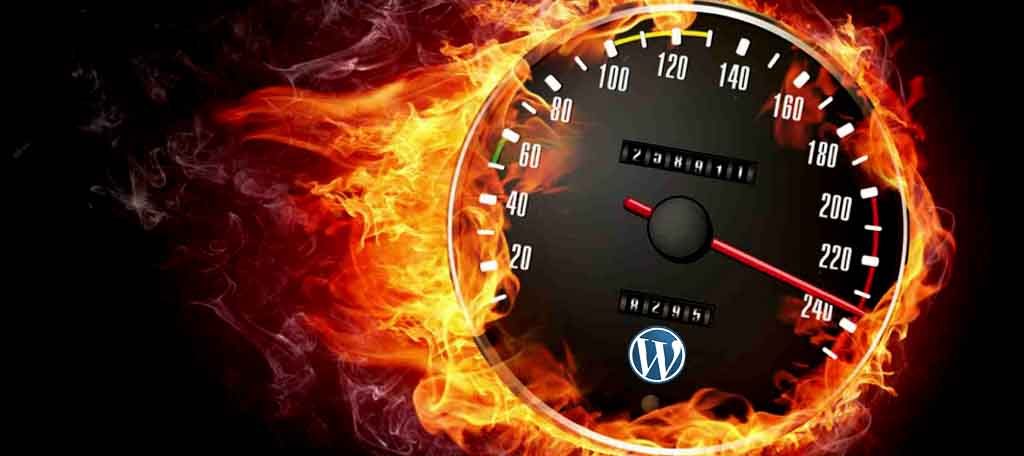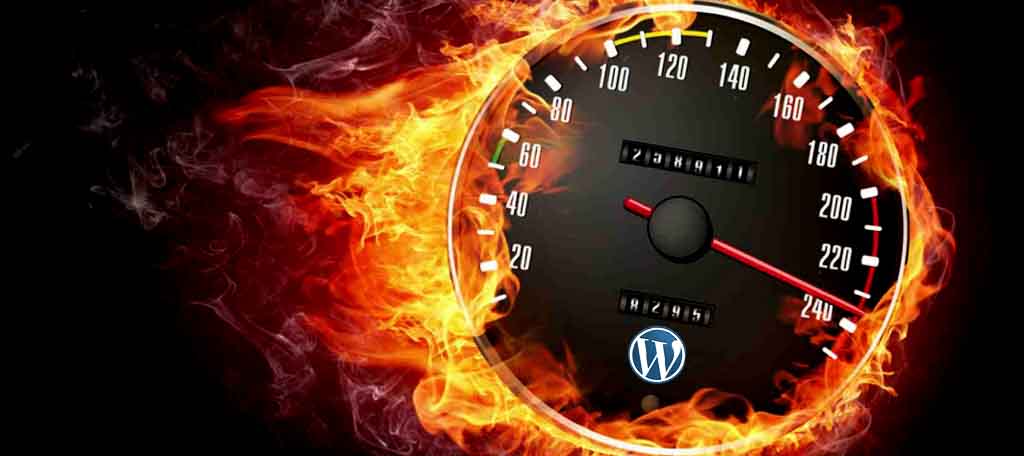 Your website has been running for a while now. A website is not meant to be "Set it, and Forget it". Since you aren't maintaining a monthly maintenance package for either WordPress or your SEO, it is sorely out of date.
We need to get you back into the game!
WordPress
WordPress plugins, as well as the WordPress software itself, are constantly being updated. If those updates are not monitored they can lead to security issues and conflicts, each of which will effect the performance of your website.
SEO
Google's rules change almost weekly, so whatever we set up initially to bring people to your website needs to be updated to follow Google's Best Practices. Not only that, but there are new features available with Google and other platforms, which have become crucial to bringing new customers to your door.
Speed
Speed has never been more of a ranking factor than it is today. With over 50% of all search done on mobile devices, WordPress Speed Optimization is crucial for your website page load speed.
Solution
Google, as well as user behavior changes all the time. As a website business owner, you need to keep up with those changes, and adjust your site accordingly.
We are offering 4 plans to deal with these issues and bring your website up to 2019!
Use Coupon Code – 10WEBPRO19 – to save 10%.
WordPress Website Tune-Up – $499.99
Complete security & malware scan
Full website backup to save a copy of your valuable website data
Update all software – WordPress and Plugins
WordPress software upgrades for better security & the latest features
Scan & fix broken links for better SEO
Website evaluation, health report & recommendations
2 hours of support, design, & development time to help fix any issues & install key recommendations
Click Here to Get WordPress Website Tune-Up
SEO Tune-Up – $1299.99
which includes the WordPress Website Tune-up
Keyword Researce
Add/Update Keywords
Optimize On-Page Elements
Resize and Optimize All Images
Add & Configure Speed Software
Configure Google MyBusiness Page
Configure BingPlaces for Business Page
Configure Google Analytics
Configure Search Console
Submit to Google, Bing and Yahoo!
Detailed Report of Suggested Structural Suggestions
Click Here to SEO Tune-Up + WordPress Website Tune-Up
WordPress Speed Optimization – $499.99
Add Speed Plugins
Configure WP Rocket ($49)
Plugin Clean Up
Image Optimization
Smush
Configure Stack Path CDN
Configure Cloudflare
Test on GT Metrix and tweak where necessary
Click Here to Get WordPress Speed Optimization

---
SAVE $200 + 10% when you buy
SEO Tune-Up + WordPress Tune-Up and
WordPress Speed Optimization!
Supercharge Combo Package – $1599.99
WordPress Website Tune-Up
SEO Tune-Up +
WordPress Speed Optimization
Click Here to Get The Supercharge Combo Package

Web Pro NJ offers a complete line of Online Marketing Services, including WordPressWebsite Development, SEO, Social media Marketing, eCommerce, Paid Ads – Facebook Ads, AdWords, Web Analytics and more. Call us now to see what we can do for you. 973 707-6636