Googles rules for Search Engine Optimization Optimization changes all the time. Because of that, your website will need a regular SEO Tune-Up. Not only the rules, but also the devices that websites are viewed on are changing all the time. If you built the most optimized website possible in 2018, and did nothing to it since, you are way behind with what's going on today.
SEO must be monitored and adjusted virtually every day to be successful. At the very least, a website needs to be updated for SEO on a somewhat regular basis. You must know what your leading competition is doing… and then do it better.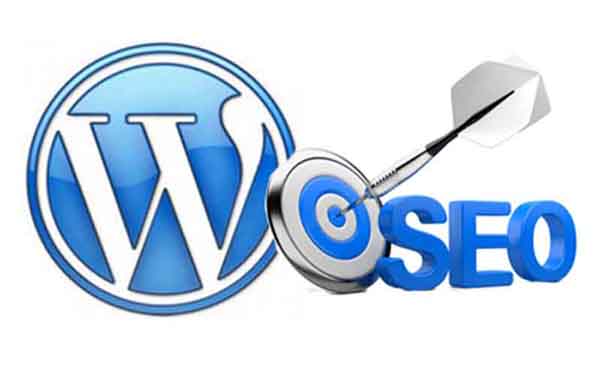 If your website has never been properly optimized, you aren't even in the game. WIX and Squarespace are two perfect examples of what you don't want to do. It is not possible to optimize either of those platforms to compete, and their SEO "experts" don't have the skills or knowledge to do what's necessary. There are so many factors that Google, and the other search engines, put weight in, that if even a handful of those things are not at their best, you will forever be chasing your competition.
Speed was always an issue with a website, but never more so than today. With over 50% of all search on hand-held devices, page speed is crucial for your success. The pieces involved in how to achieve lightning fast page loads has changed immensely in the past few years.
Web Pro NJ will take every single piece of your your website apart and put it back together following Google's Best Practices to not only get you in the game, but to make sure you win.
While we're thoroughly fine tuning your SEO, we will also give WordPress a tune-up, to be sure it's running at it's optimum.
SEO Tune-Up
Keyword Research
Add/Update Keywords
Optimize On-Page Elements
Resize and Optimize All Images
Configure Google MyBusiness Page
Configure BingPlaces for Business Page
Configure Google Analytics
Configure Search Console
Submit to Google, Bing and Yahoo!
Detailed Report of Suggested Structural Suggestions
WordPress Tune-Up
Complete Security & Malware Scan
Add & Configure Security Plugins
Full Website Backup
Update WordPress
Update All Plugins
Scan For Viruses – Inoculate If Any Found