What are Local SEO Citations?
A citation is an online listing of your businesses name, address and phone number (NAP). As with links, Google uses them to determine the online authority of your business. While links need to linked to your website in order for you to get credited for them, citations do not. In order to get the biggest bang from a citation for your SEO strategy, it must
exactly
match the the NAP on your website, and on your Google MyBusiness page. It must be 100% consistent with the name (Bang Zoom Enterprises LLC is different than Bang Zoom Ent. LLC), address (Ave. vs. Avenue), and phone number ((973) 707-6636 vs, 973 707-6636) used when building citations.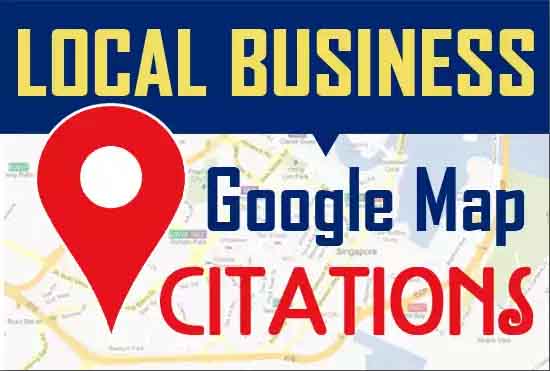 Why are Citations Important?
Citations, as well as links and reviews, are a primary factor that Google uses when deciding which order to rank businesses in their local search results. They see it as a business with more mentions deserves a higher ranking than one with fewer mentions, especially if those mentions are relevant to the topic and'or location. Google uses citations to verify authenticity and accuracy of the contact details of their local business listings. If the same information is listed on dozens of different websites, then the figure that it's highly likely to be accurate information.
Where Can You Get Citations?
Many people thing that the only place to get citations is from directories, either local or industry specific. This is not the case. While directories are good places to get citations, blogs. forums, social media and more, are also great places, as well. These are a few "no-brainers" for citations:
Facebook Page
LinkedIn
Yelp
Angie's List
Call Us Now To See What Web Pro NJ can do for you!