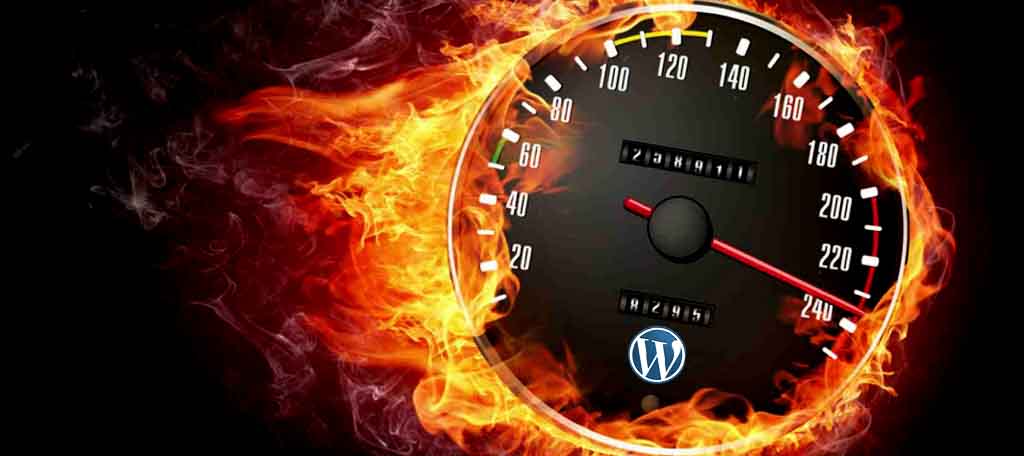 WordPress Speed Up
Speed has never been more of a ranking factor than it is today. With over 50% of all search done on mobile devices, WordPress Speed Optimization is crucial for your website page load speed.
Speed is just one piece of the SEO equation, but it is a big piece. With our WordPress Speed Optimization, we will completely tear down your website and reassemble it correctly (you won't see any difference, other than speed), covering all the bases to make your website load in 2-3 seconds. We can guarantee you at least a 100% improvement in your page load speed.
We will go through all your plugins to determine what your website is actually using. More often than not; there are plugins that are there that are doing nothing other than eating up precious resources. Also, there may be some which you are using, but there are better options.
We will then add speed plugins that will alter back-end code and functions to speed up the page load. Some of the plugins will move script code from the top of the page to the bottom allowing the page to load before the scripts, giving the user access to the page while the browser is still working.
We will pull all the images off the server, re-sizing and optimizing them to be used at their most efficient. All the images will be compressed even further with the Smush plugin. We will add and configure the Stack Path CDN (Content Delivery Network) to host all the images. A CND hosts the images at multiple locations throughout the world so that it's the shortest distance from the server to the user, enabling quicker delivery. Keep in mind; we are talking about milliseconds here, but milliseconds add up to seconds. The difference between 6 seconds and 3 seconds is huge with a website.
One of the biggest arts of this entire process is adding the WP Rocket plugin and configuring it correctly to utilize all the features necessary for your website. As the name designates, this plugin is built for one purpose… Speed! From what we have found, there is nothing better on the market to accomplish this goal… and believe me… we've tested them all! However, it must be configured correctly for your website, to take full advantage of it's power.
The final piece of our WordPress Speed Optimization puzzle is Cloudflare. Cloudflare is a third-party service that works for speed, as well as security, and even adds another CDN – you can't host your images in too many places.
Once all of these things have been administered we will run the website through GT Metrix to determine the final few pieces that need to be dealt with, and they will be. By the time we're finished you will have well over a 100% improvement in your page load speed.
You can't afford to fall behind in the Race for Speed!
WordPress Speed Optimization
Add Speed Plugins
Configure WP Rocket ($49)
Plugin Clean Up
Image Optimization
Smush
Configure Stack Path CDN
Configure Cloudflare
Test on GT Metrix and tweak where necessary